Man barricades himself inside of Oceano home, threatens sheriff's deputies
–On Saturday, at approximately 3:40 a.m., San Luis Obispo County Sheriff's Office Deputies were called to the 1300 block of Norswing Drive in Oceano for a report of felony vandalism. The suspect, 42-year-old David Angello was reported to be smashing windows inside the residence he shared with a relative.
When deputies arrived, Angello retreated inside the home to a bedroom, brandished a weapon at the deputies and threatened them. The Sheriff's Office SWAT team known as the Special Enforcement Detail (SED) was called out and quickly set up a perimeter around the house. For their safety, neighbors were evacuated or told to shelter in place in their homes. SED members were in constant contact with Angello during this incident.
At approximately 10:30 a.m., Angello stepped outside the home. At that time SED members utilized a less lethal use of force, a rubber projectile to disable Angello. SED members were able to apprehend Angello with the assistance of a Sheriff's Office K9 and he was taken into custody without further incident. Angello was taken to a local hospital for a dog bite injury. After he's cleared from the hospital, Angello will be transported to County Jail and will face charges of felony vandalism, brandishing a firearm at a peace officer and resisting a peace officer by means of threats or violence.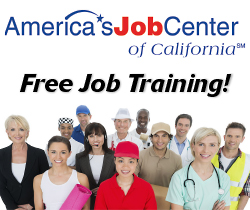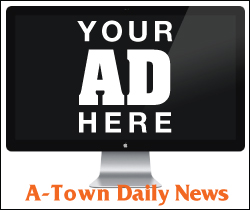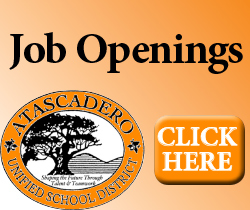 Subscribe to the A-Town Daily News for free!