Los Osos man arrested after breaking window, stabbing victim multiple times

–On Thursday, San Luis Obispo County Sheriff's Office deputies responded to a call of an assault with a deadly weapon that occurred in the 1800 block of 10th street in Los Osos.
When deputies arrived they discovered a victim, a 34-year-old man, with multiple stab wounds to the shoulder and back. He was immediately transported to a local hospital with non-life-threatening wounds. The victim was treated at the hospital and released.
Deputies identified the suspect as 28-year-old Matthew Robert Hathaway of Los Osos.
According to witnesses, Hathaway approached the residence of the victim and broke a window. This caused two people, a male and a female to exit the home. Hathaway then allegedly physically assaulted the female and then got into a fight with the male victim which resulted in Hathaway allegedly stabbing the victim several times. Hathaway then fled the area and back to his home which is two blocks away on the same street as the victim's home.
Deputies and detectives contacted Hathaway at his home where he was arrested without incident. He was taken to the hospital for treatment of his injuries and then booked into San Luis Obispo County Jail on a charge of assault with a deadly weapon.
There are no other outstanding suspects in this case. The investigation is continuing.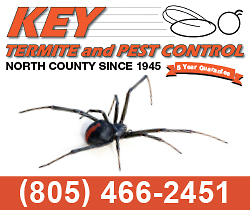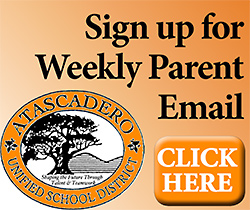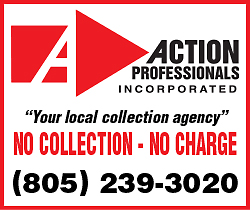 Subscribe to the A-Town Daily News for free!