Local marketing firm on the forefront of modern Olympic sports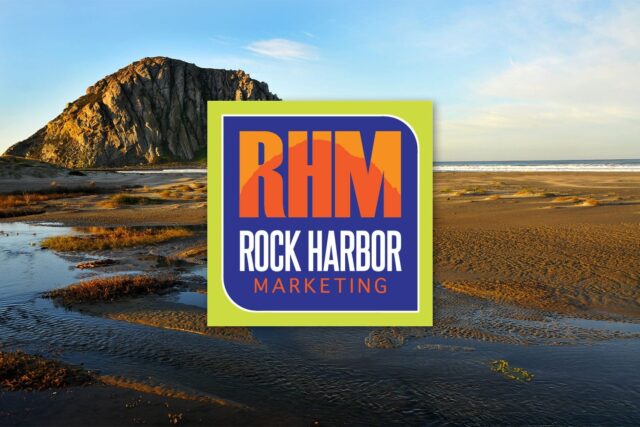 Obstacle racing selected for testing as a discipline for LA 2028
– Rock Harbor Marketing (RHM), a digital marketing company based in Morro Bay, California, which recently added World Obstacle to its growing list of internationally recognized clients, is working with the brand to launch their new global image as they work towards Olympic recognition.
World Obstacle, also known as the Fédération Internationale de Sports d'Obstacles (FISO), is the sole international governing body for the sports of obstacle course racing, ninja competitions and adventure racing. The association is composed of national member federations in more than 100 countries, promoting obstacle sports throughout the world.
Modern Pentathlon's New 5th Discipline Working Group, rigorously following the 13 criteria established by the International Olympic Committee (IOC), selected obstacle sports as one of two finalists from a list of 62 proposals. This was guided by the IOC requirements for the sporting program of the Los Angeles 2028 Olympic Games, introducing a new discipline to Modern Pentathlon that presents substantial reductions in cost and complexity and improves safety, accessibility, universality and appeal for youth.
The introduction of a new discipline to Modern Pentathlon after Paris 2024 presents many opportunities for obstacle sports athletes, including those who practice Ninja and Obstacle Course Racing. The two obstacle formats 100m (Ninja) and Arena (OCR) will be evaluated to become a permanent feature of the sport in the Olympic program.
The first test of Arena format will take place following the 2022 Pentathlon World Cup Final in Ankara, Turkey in late June, giving the best pentathletes in the world a chance to compete for the first time together with obstacle athletes. The first test of 100m format will take place in the following months with a location to be announced before the end of May.
FISO President Ian Adamson said: "We are thrilled to be collaborating with UIPM on the new 5th discipline. Obstacles have a long history in Pentathlon, including the modern and Ancient Olympic Games, and introducing obstacle disciplines that are watched and practiced by hundreds of millions of people in over 140 countries presents many opportunities for athletes, spectators, and the global sports audience."
World Obstacle will solicit input from obstacle athletes and stakeholders to ensure the format satisfies the expectations of obstacle sports communities worldwide.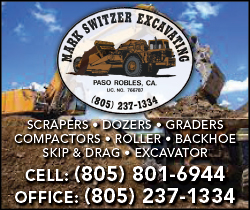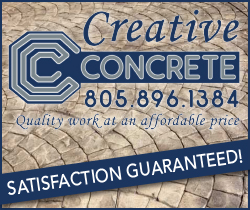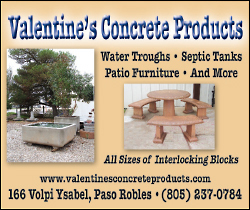 Subscribe to the A-Town Daily News for free!