Local leadership academy introduces online courses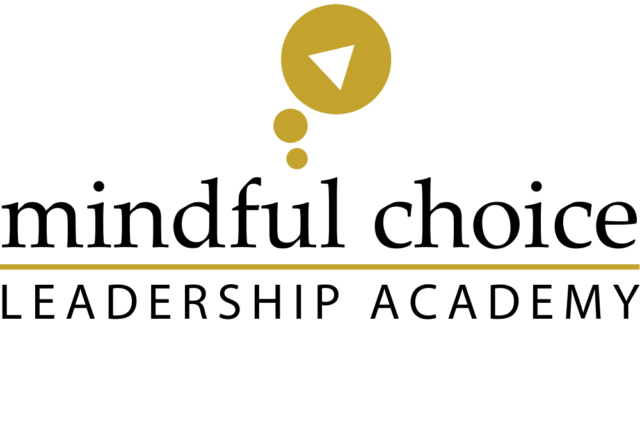 A variety of different courses are available to teach leadership skills
–Mindful Choice, an innovator in leadership development, launches its exclusive online leadership academy. Starting August 16, businesses and entrepreneurs can revolutionize their leadership training to commit to true leadership development.
The online leadership academy was created by the company's CEO Christie Garcia, a veteran in the business coaching vertical since 2010, and launched in response to the Covid-19 pandemic. The online academy was designed to yield the same results as the in-person courses. Users concentrate on a core curriculum focused on developing leadership through self-awareness, ownership, ego management, productive communication, alignment, and accountability to achieve long-term success.
"As companies, teams, and professional individuals permanently transition to in-person, hybrid, or remote work environments, we sought to ensure leadership academy accessibility 24/7, anywhere in the world, for our valued clients," said Garcia. "Developing a culture and aligning individuals and teams is consistently crucial for success; the online leadership academy supports these essential employee relationship tools."
The academy is designed to aid any modern-minded company, fast-growing organization, struggling business partnerships or individual professionals. Unlike traditional leadership training, the company trusts that leaders can be developed in a
way that creates long-term change and lasting value for individuals, their teams, and the organization at large.
Core to the leadership academy digital courses are six modules:
● Understanding the ego and unconscious behaviors
● Yielding effective communication
● Increased productivity
● Improved team dynamics
● Confident management
● Successful leadership
"At Mindful Choice, we know that leaders aren't born, they are created – the digital leadership academy allows us to create the next generation of leaders in the new business world that we live in, whether here on the Central Coast or across the nation," Garcia said.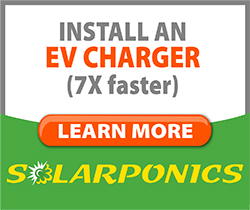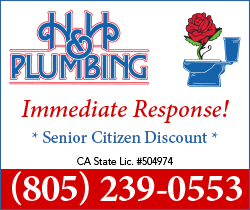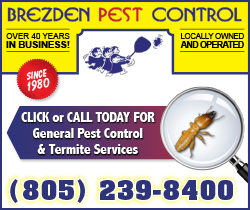 Subscribe to the A-Town Daily News for free!