Local family bringing Santa Claus to downtown Atascadero
–Many holiday festivities in and around North County have been canceled this year, so the local Kincade family has decided to sponsor an event and fundraiser to bring Santa to downtown Atascadero.
On Saturday, Dec. 12, between 3:30 and 4:30 p.m., Santa will be in the bed of the Kinkade family's pick-up truck waiving to children. They will be driving around downtown Atascadero and the Sunken Gardens. Sanitized (wrapped mini) candy canes will be thrown out to the children.
This is not a sponsored event by the city, just a family wanting to "share a little Christmas Spirit during these times."
The Kinkade family has also started a Gofundme for local nonprofit Central Coast Funds For Children, with the goal of raising $500. Click here to donate.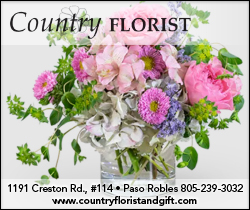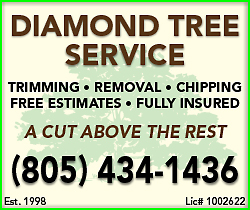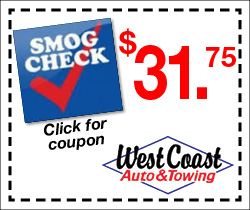 Subscribe to the A-Town Daily News for free!