Local developer donates $25,000 to 40 Prado Homeless Services Center
– Developer Gary Grossman, president of Coastal Community Builders, has donated $25,000 to 40 Prado Homeless Services Center. His contribution supports a major community effort to build a new homeless services center at 40 Prado Road in San Luis Obispo.
"It is an honor to present this contribution in support of the 40 Prado Homeless Services Center," said Grossman. "As a homebuilder, the idea of basic shelter is very important to me. 40 Prado provides part of the solution to help those in need and consolidates several programs that will help individuals to recover and begin the process of building a better life."
"We appreciate Mr. Grossman's contribution and strong support for 40 Prado," said Roy Rawlings, co-president of Friends of Prado board of directors. "The remarkable collaboration among our public agencies, local governments and private citizens like Gary are making this long-held vision a reality."
Gary Grossman leads Coastal Community Builders and has been philanthropically involved in the community for years. His company has built more than 2,000 homes on the Central Coast since 1988. His current project is the proposed San Luis Ranch, a farm-to-table community in San Luis Obispo.
The new 40 Prado Homeless Services Center will consolidate the services of the Prado Day Center and Maxine Lewis Memorial Shelter. The one-stop facility will provide basic human services coupled with access to health care, job training, and other services offered to assist community members in need of temporary help to get their lives back on track. Find more information about the facility at the Friends of 40 Prado website.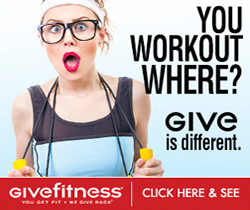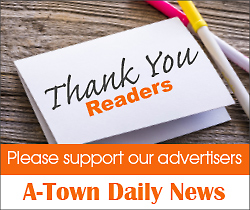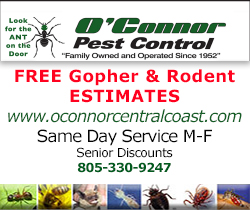 Subscribe to the A-Town Daily News for free!