Atascadero resident hosting 'Lights, Sights & Fright' Halloween attraction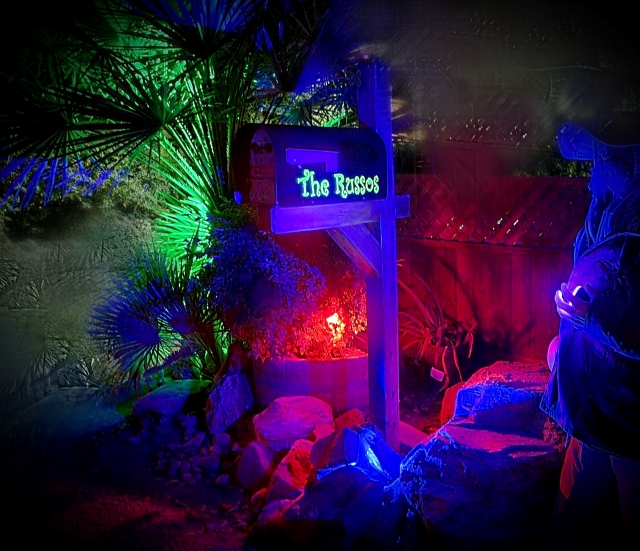 Extra special effects and interactivity will be added on Halloween
–Local resident Mark Russo Sr. is hosting a free "Lights, Sights & Fright Show" currently running every night through Halloween from 7-10 p.m., which will culminate in an interactive attraction with extra special effects on Halloween.
People are welcome to visit and view the attraction this October, though it won't be interactive until Halloween night. Photos and sharing on social media are highly encouraged.
"We have a lot of Halloween spirit to share," said Russo Sr.
The Halloween version of the attraction will include things like jumping spiders, a fog machine and role-players. Over a dozen feet of passage will be available for guests to venture through, as well as sights to see like a miniature ghost town.
The attraction is a collaborative effort on the part of the Russo family and friends. Russo Sr. formerly trained people in emergency disaster training and has even used the training dummies from that as props to bring the spooky specter-ridden spectacle to life.
View the Lights, Sights & Fright Shows at 7720 Cortez Avenue, off Curbaril Avenue, in Atascadero.
For more information, Russo Sr. can be reached via his Facebook page.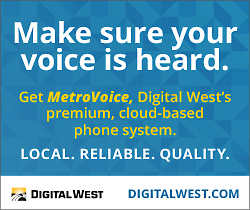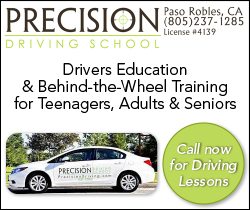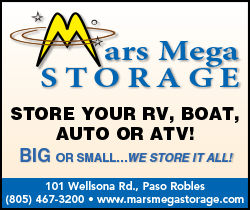 Subscribe to the A-Town Daily News for free!