'Light the Way' exhibit celebrates International Women's Day

–Art Center Morro Bay is will present a special art exhibit, Light the Way, in celebration of International Woman's Day.
Light the Way is on display from Feb. 21 through April 1, 2019. Meet the artists at the opening reception Sunday, Feb. 23, from 2 p.m. – 4 p.m. This event is free and open to the public. Art Center Morro Bay is open from 12 – 4 p.m. daily.
Throughout history, art has provided a glimpse into social circumstances surrounding daily life. In today's climate of social change throughout the world, artists provide a glimpse into the concept of human rights and the inequality that encompasses all walks of life.
During this exhibit, artists commemorate the unique strength of women as they express encouragement, support, and unification of gender equality, social, cultural and political achievements.
For more information call, (805) 772-2504, email artcenter.morrobay@gmail.com or visit www.artcentermorrobay.org.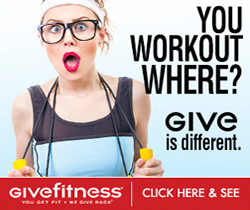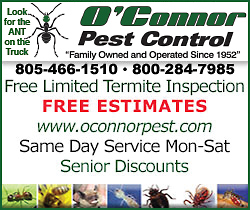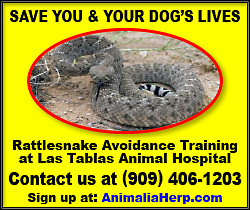 Subscribe to the A-Town Daily News for free!