Letter: Nicholas Mattson embodies the best of local politics
To the editor,
–I whole-heartedly endorse Nicholas Mattson for Mayor of Atascadero. Nic embodies the best of local politics: thoughtfully caring, attentive, and astute. I've seen him lean into conversations, focus-forward: fully hearing and understanding. Nic is not a two-dimensional person, he sees and values the complexity of life, and he presents out-of-the box thinking and problem solving that we desperately need in Atascadero. I believe in this town, and Nic is one of our best and brightest. I've personally worked with Nic on co-creating the Atascadero Community Alliance, which is quite a progressive collection of non-profits created to calendar share, support each other, and learn from one another. Other times, Nic and I have shared spirited discussions on social media –we haven't always agreed- but he's messaged me to say, "Hey that was great. So much respect to you." How often does that happen? I just can't image another mayoral candidate here doing the same.
Having lived in SLO County for 20 years, I am proud to call Atascadero my forever home, and I hope you will join me in electing Nicholas Mattson for mayor on Nov. 8.
Maurica Anderson Zimmerman
Atascadero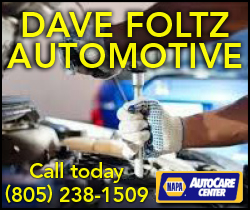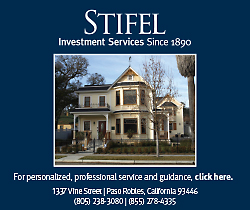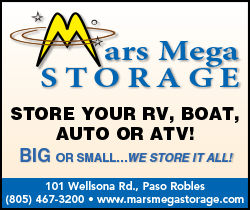 Subscribe to the A-Town Daily News for free!