Letter: Nic Mattson wants to make Atascadero a better place
To the editor, 
–I feel everyone should consider Nicholas Mattson when voting for the mayor of Atascadero. When I first met Nic, all I knew was that he is a young professional, has 3 children and is a very devoted father and husband. I thought why would he want to be the mayor of Atascadero? Well after some time spent with him listening to what he stands for I believe that he truly wants to make Atascadero a better place for his children and all of our children and grandchildren to live.
I have lived in the Atascadero area for 37 years. Some of that time on the outskirts as well as much of that time in town, but I have always been involved here. My husband, Larry and I are not able to vote in Atascadero however we have a great deal of involvement in the community of Atascadero. We have several businesses as well as property downtown so we do have a great deal of investment in the future of Atascadero. Some of our businesses have been very successful and others not the best. I am retired now but I feel that I would still like to help the other business owners downtown because l fully understand how hard it can be. Believe me they need all the help they can get. l remember when l opened my boutique in 2009 and went to my first Economic Development Strategy meeting. I was so excited and thought if I work hard and had that same vision it would all work, just as many other business owners thought.
I can't help but feel that new leadership needs to happen to move Atascadero forward in a positive direction. Sometimes when you are in position too long you tend to get comfortable as well as run out of new and fresh ideas to make necessary changes. My husband and I both feel that Nic Mattson would make a devoted mayor with new fresh ideas to help move Atascadero forward.
Please join us in our support for Nicholas Mattson and vote him for mayor on Nov. 8.
Tina & Larry Wysong
Atascadero business owners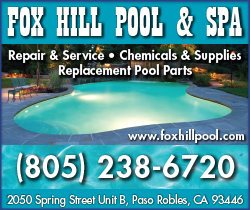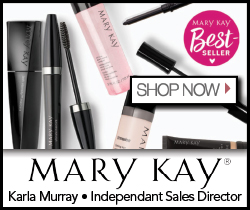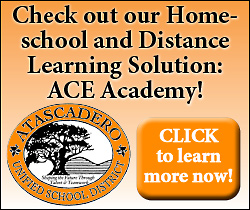 Subscribe to the A-Town Daily News for free!