Letter: Hands in the cookie jar at Atascadero School District
To the editor,
–Let me explain what the "family squabble" that occurred at last Tuesday's Atascadero Unified School District's Board of Trustee's meeting is all about. After telling the teachers that they could not have any cookies, the district offered a few cookies to a handful of classified employees. Then they said, "Heck, since everyone is having cookies, let's get our share!" Once the administrators' hands were in the cookie jar, the surprised teachers walked in and said, "Hey! You said no one could have any cookies!" Having been caught with their hands in the cookie jar, the administrators then said, "Okay. You caught us. We will give back a few of those cookies so no one will be mad. We will even give them to the most needy (in the form of money for classroom supplies) so we don't look like such jerks." This is no rare "family squabble." Trust has been obliterated, and I fear that the salary negotiations ahead are going to get ugly, and that is never what is best for students. Honesty goes a long way in building a "happy family."
Sheri Harrison
Atascadero
To submit a letter to the editor, click here.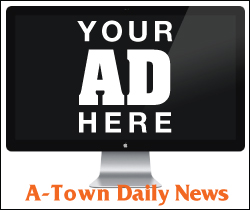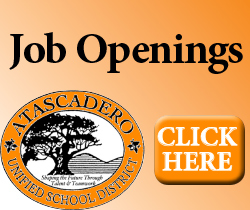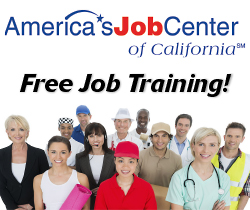 Subscribe to the A-Town Daily News for free!