Letter: Endorsing Dariz and Funk for Atascadero City Council
To the editor,
A candidate for Atascadero City Council should be rooted in our community. He or she should understand what we — the voters –are looking for from our elected public servants.
This November we have three first-timers running for City Council. Our main priority is to know "why" they are running. We want candidates who are able to explain why they got into the race and their positive vision for our community.
We look for individuals who know what matters to them and are willing to stand up for those values even when it is difficult. This is not the same thing as being unwilling to change a position with new information.
Mark Dariz has lived in Atascadero for 10 years and serves on the City Planning Commission. Serving with Mark on the Commission has taught me that he is a serious, thoughtful and open-minded public servant.
Having known Susan for five years we are impressed with her willingness to listen to our views and opinions. With10 years of public service in our community Susan has actively interacted with many of us and knows what we are looking for and how to be a public servant.
We are not trying to tell any citizen who they should pick to represent them; instead our endorsement should be seen as a signal that the candidate is worth investing time to get to know them, because they are running a good campaign. They know "why" they are running and what matters to the community.
Tom & Linda Zirk
Atascadero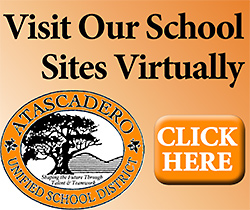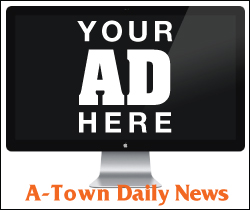 Subscribe to the A-Town Daily News for free!