Letter: A Better Atascadero supports Heather Newsom, Mark Dariz
To the editor,
A Better Atascadero is proud to support Heather Newsom and Mark Dariz for Atascadero City Council. Both have too many accomplishments to list here but can be found on their respective websites. Dariz and Newsom are responsible young business professionals who will bring new skills, a new focus and practical ideas to the table as Atascadero's two new council members.
In recent years, Atascadero has been changing for the better. But, things have not always gone well. 10 years ago, we had a council that was contentious and not forward thinking. There was angry opposition to projects such as the new route allowing access from the Junior High to the library, improvements to the Sunken Gardens, and the Veteran's Memorial. Atascadero voters brought a change to the council and those improvements and many others were implemented.
A Better Atascadero hopes the voters will not go back. We have 2 choices for new city council members in this election. Please join us in voting for Heather Newsom and Mark Dariz. Atascadero will be even better.
Ron Walters
A Better Atascadero, president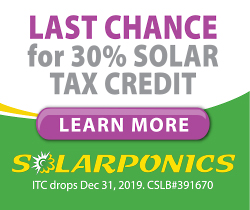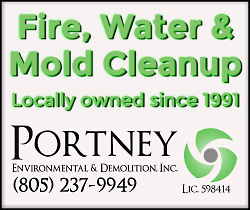 Subscribe to the A-Town Daily News for free!