Letter: Beraud talks the talk but doesn't get things done
To the editor,
Actions speak louder than words, Ellen Beraud says. So let's take a look at how she has done when it comes to getting affordable homes built.
While she was voting to kill job-creating projects, insulting our veterans, and taking our property rights away as an Atascadero City Council member, and only 62 affordable homes were built in the city.
That's it.
Ellen Beraud loves to talk the talk of a politician but she has never managed to walk the walk and get things done for us.
Suzie Anderson
Atascadero
Note: Letters to the editor do not necessarily reflect the views of the A-Town Daily News or its staff. We welcome letters regarding relevant local topics. To submit, click here.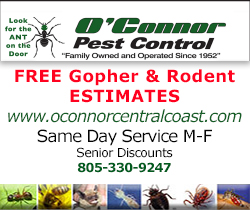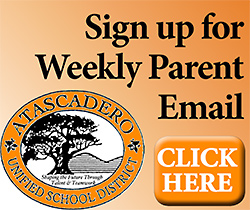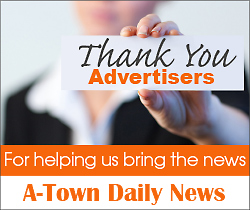 Subscribe to the A-Town Daily News for free!