Legislation passed allowing extension of Diablo Canyon seismic review
Legislation authored by Atascadero's State Senator Bill Monning (D-Carmel) to extend the independent review on seismic studies and surveys of Diablo Canyon Power Plant recently passed out of the Senate Committee on Energy, Utilities and Communications on a 10 to 0 vote.
"An independent review is critical to assure Californians that oversight is in place with regard to the seismic safety of Diablo Canyon," stated Monning. "The accident at the Fukushima nuclear power plant in Japan had a devastating impact on the surrounding communities and it should remind us that keeping a watchful eye on the risk, while not easy, is absolutely necessary."
The bill requires the California Public Utilities Commission to extend the life of the Independent Peer Review Panel, which is tasked with conducting an independent review of enhanced seismic studies and surveys of the Diablo Canyon Nuclear Power Plant, until January 1, 2025, to align it with the plant's current federal license to operate.
The bill requires a 2/3 vote of both the State Senate and the State Assembly, and would take effect immediately if signed into law by the governor.
"The panel's independent technical review of these scientific studies is greatly important to the people of San Luis Obispo County and the state, and its broad expertise has been crucial in the analysis of the earthquake seismic hazard that affects decisions on safety at the Diablo Canyon Power Plant," stated Supervisor Bruce Gibson, who also serves as the county's representative on the panel. "I applaud the timeliness of SB 657 as it will enable us to continue our work and ensure there is no break in the process."
The panel was created by a decision in 2010 to provide independent expertise on Pacific Gas and Electric Company's seismic evaluation of Diablo Canyon and to provide recommendations and comments about the complex issues at the plant.
The panel's contract is set to expire on November 30, 2015, even though there is still work to be done and possibly more on the horizon with federal reevaluation of Diablo Canyon, according to the senator.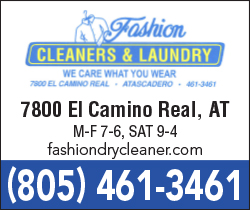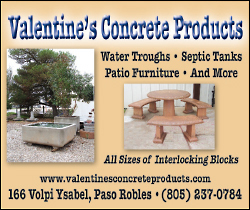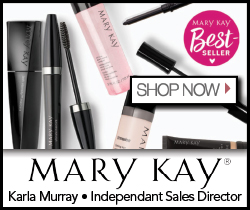 Subscribe to the A-Town Daily News for free!