Leave the Earth, Wind and Fire concert, 'Happier than you were before'
 
Interview with legendary founding member, Verdine White
–Verdine White is the bass player and only remaining founder of the legendary band Earth Wind, and Fire, whose funky hits have been touching hearts for decades. The band will be coming to Paso Robles for a performance Sept. 19 at Vina Robles Amphitheatre.
Born and raised in Chicago to a doctor and a teacher in 1951, young White's love affair with music started with the stand-up bass in his orchestra class in high school. "They say we choose our instrument but I think in this case it chose me," said White in a recent interview with the Paso Robles Daily News.
White said his household was very musical. His father played the saxophone and said he was also influenced by his two drummer brothers, Fred and Maurice White, the Motown sound, and the Beatles. Verdine's older brother Maurice, who passed away in February, founded the band Earth Wind and Fire in 1970, having grown it out of a previous band known as the Salty Peppers, and invited his brother to join him.
The mission of Earth Wind and Fire has been both to brighten spirits, and to bridge gaps. During the 70s, the band helped to bring about an evolution of pop, which bridged the gap that had previously separated the musical tastes of black and white America. And their music has been enduring; passed down through generations like a sacred heirloom, vinyl coveted like treasure.
They have been inducted into the Rock and Roll Hall of Fame and the Vocal Group Hall of Fame, received a star on the Hollywood Walk of Fame, and have sold over 100 million records, making them one of the world's best-selling bands of all time. They have performed at the White House, the Superbowl, and have had countless other defining moments in the nearly 50 years since their songs first hit airwaves.
White said that "Shining Star," and "September" are some of his favorite songs to perform because they always make people happy. "You will leave happier than you were before," said White when asked what concertgoers can expect Tuesday night.
Known as the "Fire" behind Earth Wind and Fire, White is famous for his infectious energy on stage. While he touts the values of a healthy diet, White says that the secret to his stamina is simply, "The music."
His words to live by? "Do what you love; make it your life."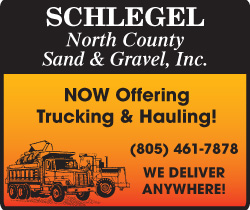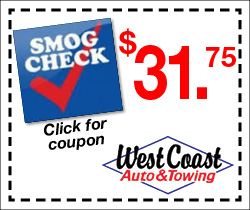 Subscribe to the A-Town Daily News for free!