League of Women Voters announces new officers and board
– The League of Women Voters of San Luis Obispo County recently announced officers and directors for their 2015-2016 program year.
Officers are: President Marguerite Bader, 1st Vice President/Civil Discourse Sharon Kimball, 2nd Vice President/Voter Service Vera Wallen, Secretary Vallerie Steenson, and Treasurer Mary Beth Armstrong.
Members of the Board of Directors are: Program Director Jean Chinnici, Membership Director Patricia Dale, Social Policy Director Mardi Geredes, Natural Resources Director Elton (Bud) Hankins, Government Policy Director Carrie Pardo, and Communications Director Nancy Welts.
The League of Women Voters is a nonpartisan political organization that encourages the informed and active participation of citizens in government. The local league has more than 100 members representing all of San Luis Obispo County.
This coming year the league says that it will focus on civil discourse, educate and advocate on mental health issues, and present its regular program of voter services, candidate forums, and citizen- voter education in schools. In addition, the league will participate in the League of Women Voters of California Study on Higher Education.
For more information call (805) 782-4040 or by email at info@lwvslo.org or go to the website at www.lwvslo.org.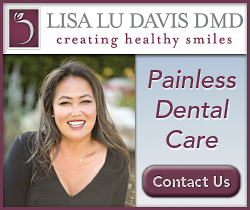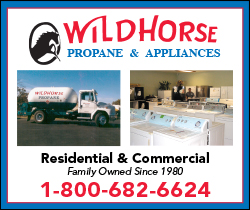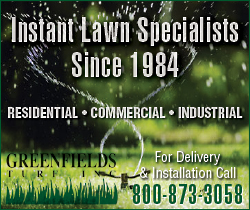 Subscribe to the A-Town Daily News for free!