Leadership North County class graduates Thursday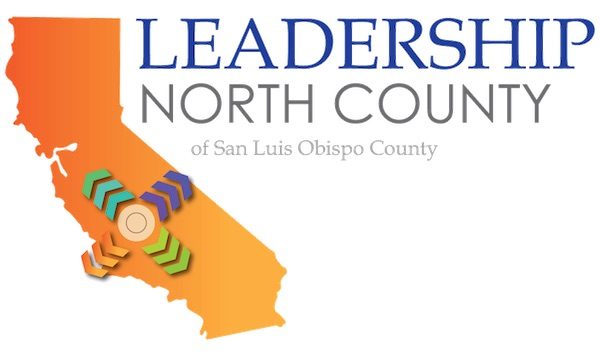 –The Leadership North County class of 2018 graduates this Thursday, Dec. 13. The class includes twenty-two outstanding individuals who participated in a nine-month program, beginning with a weekend leadership retreat. The Leadership North County class met every month to learn about the different industries and aspects of doing business in North County. This served to broaden their understanding and knowledge of our area.
The following are the 2018 Leadership North County Graduates: Jacob Allred, Justin Bell, Ritchie Bermudez, Jordan, Gary Borjan, Casey Bryson, Aaron Cantrell, Samantha Crouse, Kristian Emrich, Simon Goehring, Becky Gray, Tricia Hammond, Ashley Harkey, Sabrina Harper, Anna Hoffman, David LaCaro, James Lipcamon, Charles Matthew, Sean McKinely, Lynda Plescia, Merry Reynolds, and Lori Woods.
Applications for the 2019 class are currently available on the Atascadero Chamber of Commerce website at https://www.atascaderochamber.org/leadership-north-county/. The deadline to apply to the 2019 Leadership North County class closes Jan. 31, 2019.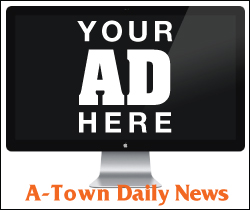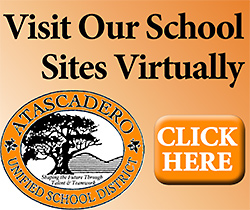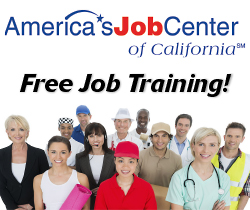 Subscribe to the A-Town Daily News for free!