Lakefest returns May 18
–The Friends of Atascadero Lake are hosting the Central Coast's 4th Annual LakeFest, held on May 18 from 10 a.m. – 5 p.m. at Atascadero Lake Park.
There will be fun activities for all ages starting with cardboard & duct tape boat races, canoe races, rubber ducky races and more! All proceeds benefit special projects for the lake.
For more information, click here.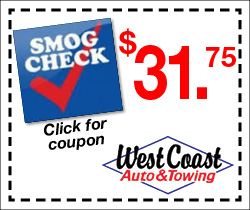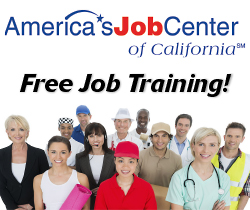 Subscribe to the A-Town Daily News for free!