Kayaking volunteers wanted
—Morro Bay State Park is looking for volunteers who love to kayak to become part of the SeaLife Stewards program beginning this May 2018.
The first 3 Saturdays in May SeaLife Stewards will receive two 4.5-hour classroom sessions and one 5-hour in-water training from experts on how to prevent wildlife disturbance, record citizen science data, be safe on the water, and to identify and share information about local wildlife with kayakers, surfers, divers, boaters, and stand-up paddle boarders.
"Morro Bay State Park is recruiting kayakers for the third year of this successful volunteer program in Morro Bay. SeaLife Stewards have welcomed hundreds of boaters, kayakers, and paddle-boarders helping them to view wildlife from a respectful distance," explained Superintendent James Grennan.
Many of the local species of wildlife that are in Morro Bay are sensitive to casual repeated disturbance by watercraft. SeaLife Stewards will learn to share safe viewing distance guidelines for Southern sea otters, harbor seals, California sea lions, and the birds that rely on Morro Bay for food, shelter, and a resting place during migration.
Benefits to becoming a California State Park SeaLife Stewards include ongoing training, and volunteer appreciation events and behind the scenes field trips.
SeaLife Stewards must be able to swim and kayak. A minimum commitment of two monthly four hour shifts is required. For more information and to submit an application please contact Jenny Foca at SeaLifeStewards@gmail.com or call (805) 548-0388.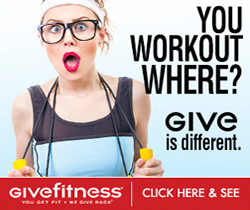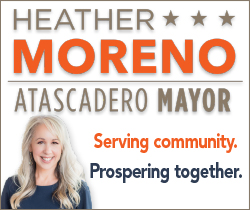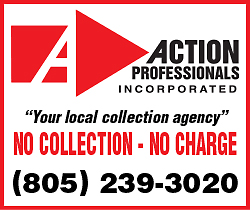 Subscribe to the A-Town Daily News for free!