Justin Fareed announces candidacy for Congress
–Justin Fareed has announced his candidacy for California's 24th Congressional District.
"Every day, I see the anger, frustration, and division in our country due to lack of leadership in Congress on both sides of the aisle," said Fareed. "We are all Americans and we have to unite behind a common purpose for the benefit of all of us here on the Central Coast and the future of our nation."
During the campaign announcements, Fareed touched on issues important to the Central Coast that he will focus on over the course of the campaign, and his opponent's lack of leadership and effectiveness during his time on the county board of supervisors and in Congress.
"As president of my family's business, I understand how difficult it is for businesses to help grow the economy and create jobs. Young people who were born here and grew up here can't afford to stay on the Central Coast, because of the lack of jobs, high cost of living and skyrocketing tuition," Fareed stated.
"Over the last few months, I've evaluated my opponent and at best, Salud Carbajal has been an ineffective politician. Carbajal gave us lip service when he said that he would work across the aisle, voting with Nancy Pelosi 97-percent of the time. That doesn't represent our best interests," Fareed stated. "Carbajal voted against the Grow Act that would streamline the permitting process to get water to Californians across the state. In his twelve years as a county supervisor, we experienced the greatest increase in income disparity between the rich and poor in Santa Barbara County, more than any other county in the entire nation. I've seen businesses pick up and leave, and increased burdens on the middle class that will only become worse with Carbajal in office. Not to mention the numerous votes Carbajal has taken against our law enforcement, weakening their ability to keep crime out of our neighborhoods and keep us safe."
"I would be honored to have the votes of Central Coast voters. I want to serve our communities in Congress, because I will lead. I will bring Central Coast ideas and issues to the forefront of the discussion. Voters want someone who will put their interests above all else, and serving our district will be my top priority. I will be the Central Coast's workhorse in Congress, and ensure a better future for our district and the future of this great country," Fareed said.
Justin Fareed was born and raised on the Central Coast. President of his family's small business and third-generation California rancher, Fareed understands the issues Central Coast voters face on a daily basis.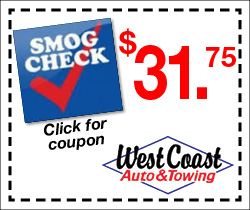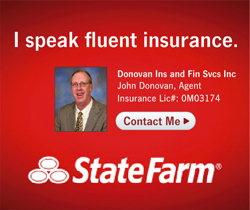 Subscribe to the A-Town Daily News for free!