Joint art exhibit to be on display at Atascadero Library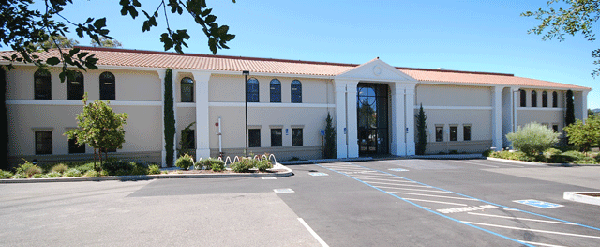 –A joint art exhibit of Laure Carlisle and Kate Moldauer will be on display at the Atascadero Library starting Aug. 1. A reception will be held Thursday, August 3, from 5:30-7 p.m. Light refreshments will be served. All are welcome. The event is free to attend.
Carlisle's work in acrylic and watercolor includes colorful abstracts. Moldauer uses oil and drawing to create figurative art that explores the human spirit. Their joint exhibit will continue at the library until September 30.
The Atascadero Library is located at 6555 Capistrano Ave, Atascadero.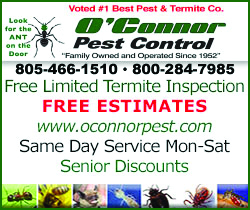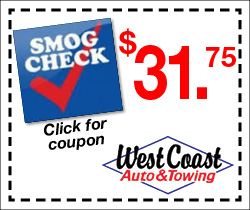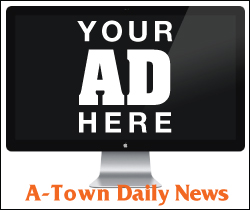 Subscribe to the A-Town Daily News for free!