John Peschong, Debbie Arnold announce re-election campaigns
–Supervisors John Peschong and Debbie Arnold announced Monday their intent to run for reelection.
The election is March 3, 2020, so vote-by-mail ballots will be mailed out about this time next year.
Debbie Arnold is currently serving as Chair of the Board of Supervisors for the second time. John Peschong served as Chair the previous year.
The district enumeration begins at the north end of the county and runs counter-clockwise. So, Peschong represents the 1st District including Templeton, Paso Robles and San Miguel. Arnold represents the 5th District which includes the Cal Poly campus, California Valley, Atascadero, Creston and part of Templeton.
The next board will likely change the supervisors' district boundaries to reflect changes in population growth.
The population growth in the North County may move the south boundary of the 5th district out of San Luis Obispo to the Cuesta Grade.
John Peschong served on the Reagan Administration. He is the first San Luis Obispo County supervisor to trace his family ancestry to Luxembourg.
Debbie Arnold previously worked as a field representative for State Assemblyman and Senator Sam Blakeslee.
The supervisors announced their reelection plans Monday on KPRL's Sound Off.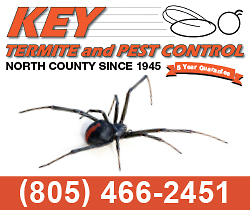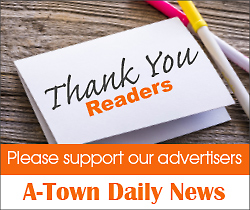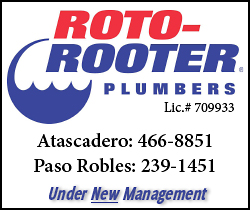 Subscribe to the A-Town Daily News for free!