Jerry Tanimoto announces candidacy for Atascadero Mayor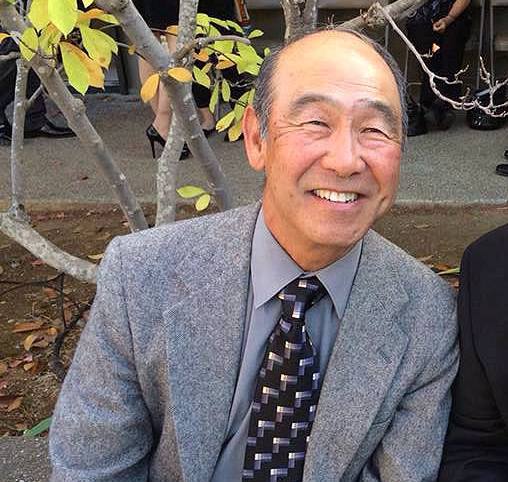 –Jerry Tanimoto officially launched his bid for Mayor of the City of Atascadero.
In over 40 years of Atascadero community involvement, Tanimoto says he has "never been about politics or political parties, always holding dear the lives of his friends and the citizens who want what is best for our community." Tanimoto says that he hasn't changed, but in 2020, the world has.
"I'm running because I'm not a politician who wants to favor a political party," said Tanimoto, "but we need someone in this city who will represent the ordinary citizen. Someone who doesn't already come from power. Everyone has a right to an equal voice and to opportunity, especially right now."
Tanimoto has been a part of this community for 44 years, teaching government and leadership at Atascadero High, running a small business, and volunteering with dozens of organizations. Many already know him as the voice of the Atascadero Greyhounds. As the Mayoral voice for all of Atascadero, Tanimoto's long term priorities are to: reduce homelessness, ensure public safety, strengthen our economy, and plan for the future.
As the City of Atascadero weathers being a hotspot in the outbreak of COVID-19, Tanimoto says he believes in the power of science and "protecting the public through basic measures of social distancing and wearing masks."
"I've been an educator here for 31 years, we know when something has been proven to work," he said, "I don't know what other people believe, that's not my business, but to me this job has to be about serving the community and doing what's right."
As all registered voters are expected to receive mail-in ballots this year, Tanimoto encourages you to look for him at the top of the list, and on his daily dog walks around Atascadero Lake where he's discussed community concerns with friends for years.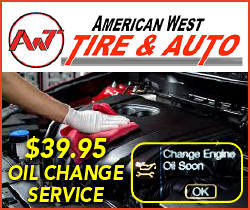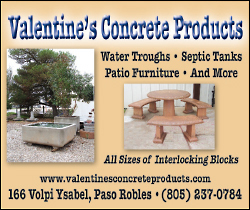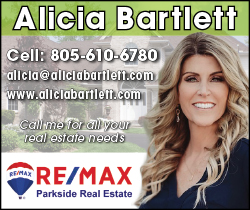 Subscribe to the A-Town Daily News for free!