JCC-Federation Executive Director recipient of award for fighting hate
–The San Luis Obispo Police Department is proud to announce that our Police and Community Together (PACT) partnership has been selected to receive the prestigious Anti- Defamation League's 2019 Helene and Joseph Sherwood Award for Combating Hate. Lauren Bandari, Executive Director of the JCC-Federation SLO submitted the police department for the award and said, "The SLO Police Department is admirably proactive in its approach of developing community relations. It's a point of pride in San Luis Obispo and we're thrilled the ADL is giving this spotlight on PACT so other communities can find a similar model for stronger trust and security."
The Anti-Defamation League's Sherwood Award recognizes law enforcement professionals who are so committed to their work that they make a significant difference in their communities and serve as role models for their departments. The PACT team has been instrumental in promoting acceptance, understanding, education and in welcoming diversity within our community.
The San Luis Obispo Police Department and PACT partnership is dedicated to fighting hatred and bigotry and believes that each person can make a significant difference towards eradicating them in our community.
The PACT team will receive the award at a ceremony and luncheon at the Skirball Cultural Center in Los Angeles on Mar. 12, 2019: https://la.adl.org/programs/helene-and-joseph-sherwood-prize-for-combating-hate/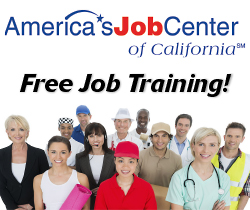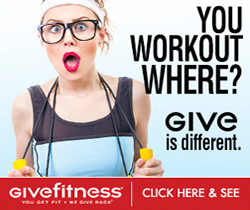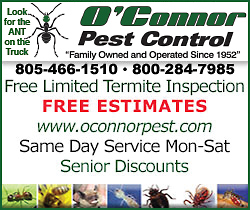 Subscribe to the A-Town Daily News for free!