J Lohr to increase charity giving efforts

Winery increases support of National Breast Cancer Foundation with new release
–J. Lohr Vineyards & Wines has announced it will build upon its seven-year, ongoing Touching Lives campaign and partnership with National Breast Cancer Foundation, Inc. by increasing J. Lohr's donation by 50-percent for every bottle sold of the newly released 2013 J. Lohr Carol's Vineyard Cabernet Sauvignon, from $2 to $3. This funding not only will allow NBCF and J. Lohr to continue to provide mammograms for women in need, but it will expand support to include Patient Navigation programs and services.
J. Lohr has funded more than 4,500 mammograms through sales of J. Lohr Carol's Vineyard Cabernet Sauvignon and Sauvignon Blanc since the Touching Lives campaign's inception in 2009. The Lohr family lost Jerry's wife, and Steve, Cynthia and Lawrence's mother, Carol Waldorf Lohr, due to complications from breast cancer in 2008. Since 2009, they have shared their deeply personal family story in the aim to make a difference and positively touch the lives of those impacted by breast cancer.
NBCF funds Patient Navigation programs to empower women to better understand their health and get access to the services they need in both hospitals and at community events across the United States. Trained patient navigators help guide women through and around health care barriers to ensure timely diagnosis, treatment and support. In 2015, NBCF helped fund 34 navigation programs which provided pathways for 74,000 women to receive mammograms and provided 204,000 overall service touchpoints.
"The initial diagnosis of breast cancer is daunting enough for any woman and her loved ones," said Kevin Hail, COO of NBCF. "The nurturing, high-touch impact of patient navigation is critical to survival and early detection, and we're already seeing huge successes as a result of championing these programs. We're so grateful for partners like J. Lohr and the Lohr family who understand the importance of advocating for a more personal and educated experience at the time of diagnosis and beyond. We're thrilled that J. Lohr is increasing their support through the 2013 vintage of Carol's Cabernet to extend into the growing field of patient navigation."
Heralded by J. Lohr's Director of Winemaking, President/COO Jeff Meier as "one of the best vintages since 2007," the 2013 harvest in St. Helena, Napa Valley, showed ideal growing conditions that support exceptional aromatics and structure in the richly textured, luxury-quality fruit, according to the winery. Tasting notes read, "Ripe aromas of black plum, violet and tobacco are complemented by a touch of hazelnut and cocoa powder from the French oak barrel signature."
The 2013 Carol's Vineyard Cabernet Sauvignon was produced in J. Lohr's small-lot winery for a limited release of just 3,830 six-bottle boxes, and is already receiving critical acclaim.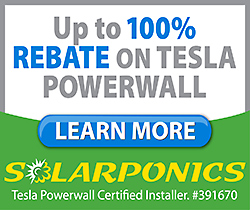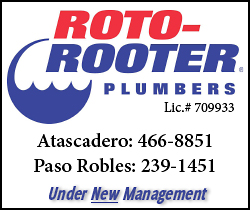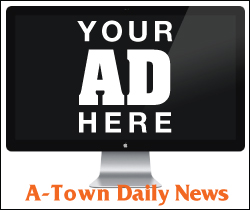 Subscribe to the A-Town Daily News for free!