It's a 'Party for the Planet' at Charles Paddock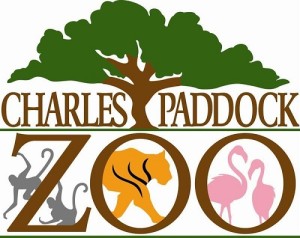 –Looking for fun-filled family activities over the Spring Break? Time to visit the Charles Paddock Zoo. On Saturday, April 13 from 10 a.m. until 3 p.m., the Charles Paddock Zoo kicks off their "Party for the Planet." This family event will focus on natural resource conservation and the global and local protection of animals and plants.
In addition, the zoo will be kicking off their Spring Festival that will run from April 13 through April 28.
On April 13 from 10-3 p.m., "Party for the Planet" will be a fun day for children of all ages, with interactive adventures, hands-on activities, exhibits by sustainability-conscious businesses, as well as providing demonstrations on native plant gardening, food waste composting, water conservation, beekeeping, and more.
The Spring Festival runs from April 13 through April 28 with a variety of crafts, backyard babies, baby chicks and more. In addition, the zoo offers a variety of spring camps to sign up for, especially for ages 8-10 years old. For camp information, visit our Charles Paddock Zoo Facebook page and click on events.
There are over 200 animal species to enjoy at the zoo and a new exhibit, the Thelma Vetter Red Panda Experience. Many of the zoo residents are part of a globally managed program to preserve animals and their habitats. The zoo features several unique species not often seen in facilities of our size, including fossa, red pandas, Malayan tiger, lemurs and meerkats, as well as many other exciting and interesting mammals, birds, reptiles and insects. Plus experience the animals up close. Unique gifts, as well as refreshments and strollers, are available at the zoo gift shop. Adjacent to the Atascadero Lake Park, the zoo is the perfect destination for a day of fun, education, and relaxation.
Party for the Planet and the Spring Festival are both included with General Admission. Tickets are $7 Adults age 12+, $6 Seniors age 65+, $5 Children 3-11, free for Kids 2 & under. The Charles Paddock Zoo is the Central Coast's only zoo accredited by the Association of Zoos and Aquariums. The zoo is open daily 10 a.m. to 5 p.m. and located at Atascadero Lake Park on Hwy 41/Morro Road, one mile west of Hwy 101.
For information, go to www.charlespaddockzoo.org or www.visitatascadero.com/events or call (805) 461-5080.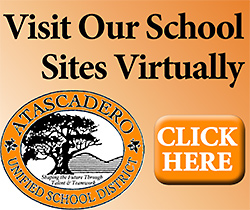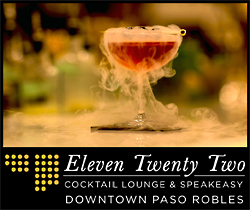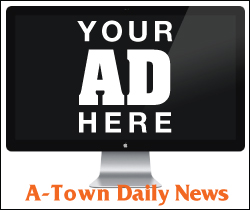 Subscribe to the A-Town Daily News for free!