Independent Grape Growers host Chili Cookoff
-Promoted post-
–You won't want to miss the third annual Chili Cookoff presented by the Independent Grape Growers of the Paso Robles Area (IGGPRA), June 10, 2018, from 5:30 – 8:30 p.m. at the beautiful Terra Mia Vineyards and Event Center.
The Cookoff – Paso Robles' only chili tasting event – will feature a fun and relaxing evening of chili sampling, wine tasting, and light bites prepared the Paso Robles' Culinary Arts Academy. There will also be live music from one of Paso Robles' favorite country-rock bands: Tennessee Jimmy Trio.
Whether you enjoy making chili, or just eating it, you won't want to miss a beautiful Sunday evening at Terra Mia Vineyards—one of Paso Robles' prettiest event venues. The chili cookoff competition is open to anyone who wants to compete. There are categories for the best classic and creative chilies with prizes for first and second place in each division. Guests get to taste and rate the chilies, and winners are determined by popular vote.
Spaces for entries are limited so be sure to enter today. Entries will be accepted on a first-come, first-serve basis. The deadline to enter is June 5, 2018. Complete details will be sent to you after your submission is received.
IGGPRA is a local non-profit organization that supports education and networking for the wine grape growers and promote the region through community awareness events like the Chili Cookoff.
Other than your friends, family, and an appetite for great food and fun, you are welcome to bring your own wine, beer or other non-alcoholic beverages. Water and wine tasting is included with ticket.
Tickets are $25/pp for IGGPRA members and $30/pp for non-members. Chili cookoff contestants receive $5 off their ticket to the event. For details or to purchase tickets visit: www.iggpra.org.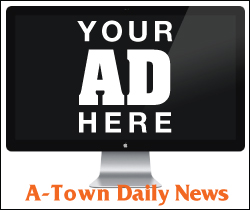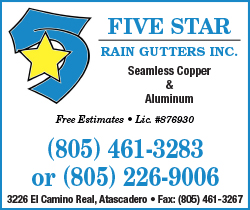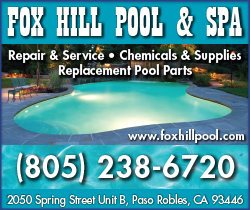 Subscribe to the A-Town Daily News for free!