Hundreds attend Atascadero National Night Out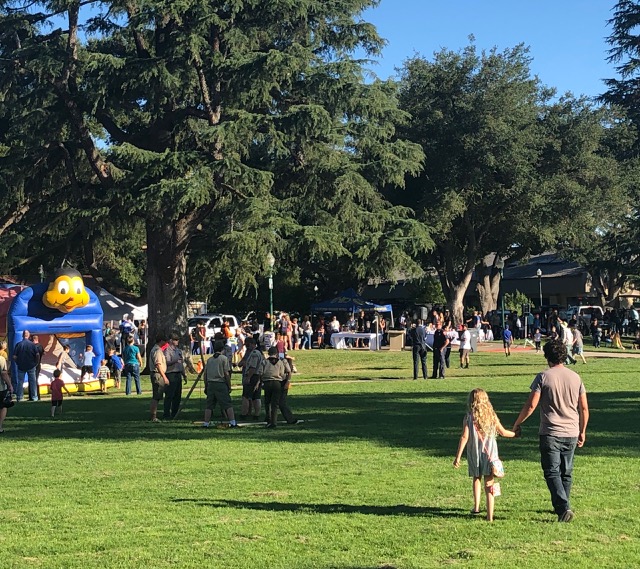 –About five hundred people turned out at Atascadero's Sunken Gardens for National Night Out. Police Chief Jerel Haley says it's an opportunity for the public to meet with police and other first responders in a casual environment.
Mayor Heather Moreno said it's amazing that law enforcement takes time to engage the community. Besides the Atascadero Police Department, there were also representatives from the Atascadero Fire Department, CHP, and other public safety agencies.
The Boy Scouts were on hand, building a rope bridge in the center of Sunken Gardens. Many local residents stopped by to visit with law enforcement and enjoy a beautiful afternoon in downtown Atascadero.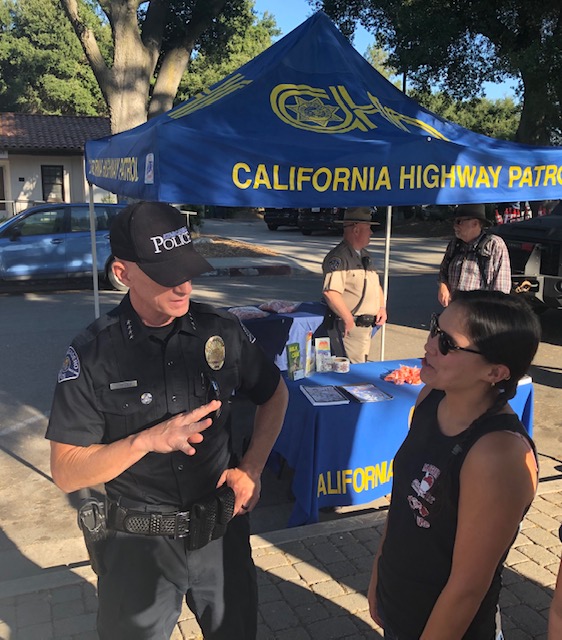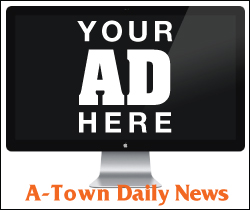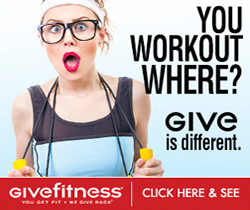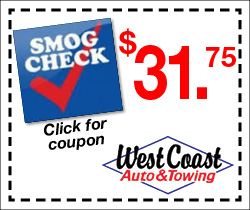 Subscribe to the A-Town Daily News for free!