Hospital chief nursing officer accused of drowning wife
–Twin Cities Community Hospital Chief Nursing Officer William Gamba is being accused of drowning his wife and framing it as an accident, according to a recent lawsuit reported in the Tampa Bay Times.
The lawsuit comes almost two years after his wife, 37-year-old Blaise Gamba, died after a Florida boating trip with him. In the suit, Blaise Gamba's mother, Nancy Huhta, accuses William Gamba, 39, of concocting an elaborate coverup to make money off his wife's $1 million life insurance policies and their joint assets, including a waterfront home in Madeira Beach he sold last year for $1.5 million, the report says.
William Gamba's St. Petersburg defense lawyer, Lucas Fleming, said Tuesday that his client denies the allegations and contends his wife's death was an accident, the report says.
William Gamba was hired by Twin Cities Hospital just a few months ago. As of today he is no longer employed at the hospital, according to a spokeswoman.
"Mr. Gamba is not currently working at the hospital," Krista Deans, Communications Manager with Tenet Healthcare, owner of Twin Cities Hospital, said today. "This matter is not related to the hospital and we do not comment on personal matters related to employees."
Following the incident, the Pinellas-Pasco Medical Examiner's Office ruled the death a drowning and the manner of death as undetermined, the report says. Pinellas County Sheriff's Office homicide detectives are still investigating, Sheriff Bob Gualtieri said Wednesday.
"We are conducting a criminal investigation based upon the circumstances, and he (William Gamba) is certainly somebody that we are looking at," the sheriff said.
The Sheriff's Office originally reported the Nov. 13, 2016, death as a diving accident. William Gamba told an investigator that he had been scuba diving while his wife was snorkeling. He looked up and saw her "making unusual jerking movements" then looked down and saw a 5-foot cobia.
He said that at first thought she was afraid of the fish, but she continued jerking around then went still, according to a medical examiner report. He swam to her and brought her head above water, then helped her onto the boat. She was coughing the whole time and didn't speak. As he headed back toward land, she stopped coughing. He flagged down another boater about five miles west of Madeira Beach.
The man climbed aboard and radioed authorities while William Gamba performed CPR on his wife, the Sheriff's Office said. He had a medical emergency and went unconscious shortly after deputies met them a half-mile west of John's Pass.
Paramedics rushed them to Palms of Pasadena Hospital. Blaise Gamba was pronounced dead the next day.
"There's singularly no greater hardship that a person can experience than the loss of a child," said Palm Harbor lawyer Wil Florin, representing Huhta.
William Gamba's St. Petersburg defense lawyer, Lucas Fleming, said Tuesday that his client denies the allegations and contends his wife's death was an accident.
"He's shocked and speechless because of what we believe are inaccurate claims made in the complaint," Fleming said, adding that the lawsuit is especially tough on the widower with the two-year anniversary approaching.
Read the original report in the Tampa Bay Times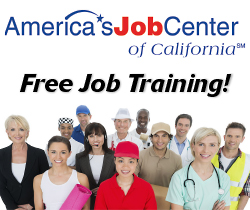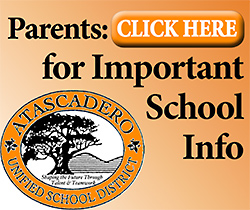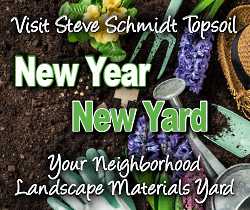 Subscribe to the A-Town Daily News for free!