Hometown band plays on Fort Frontier Stage at the fair
–The Small Kicks, which hails from Paso Robles, will perform on the Fort Frontier Stage Monday, July 27 at 6:30 and 8:30 p.m. at the California Mid-State Fair.
The band is made up of frontman Mike Brady, Billy Thompson, Dustin Bellew, Jake Duarte, Jason Slawson, Ben Taylor and Todd Andrew. Brady said the band is of a group of friends that love making music, "love the feelings the music gives us and love celebrating life with the people who feel it with us."
"We all great up in Paso – we all grew up and did different things," Brady said. "Eventually, we ended up in Paso again."
When Brady started the band, he was living in Los Angeles, and until this week he lived in San Jose. The band came together when a friend of Brady's asked if he'd play at Zinfandel Festival. Brady said yes and got together four friends to play at The Connection. The Connection continued until the band's name was changed to The Small Kicks.
Brady said that the band doesn't go on the road or play a lot of shows, instead it focuses on bringing up the local music scene. One way its done that is by hosting The Small Kicks Saturday Night Series, which is a four-show experiment with Barrel House Brewing Company in Paso Robles. The first three shows of the series were the brewery's biggest three nights with an average of 600 to 700 people in attendance. He said the band is in the process of qualifying local venues to continue the series on a once a month basis.
The local band got the opportunity to play on the Front Frontier Stage at the fair because of the support of their fans. Brady said the Borjon family and Borjon Auto Center have been big sponsors of the band. Its dedicated fan bas has been instrumental in getting them gigs at high-profile events such as 805 Beach Fest, Firestone Invitational and now the California Mid-State Fair.
"This is a dream come true for us," Brady said. "We all grew up going to the fair seeing some really great acts on that same stage. It's really exciting for us."
To get ready for their debut at the fair, The Small Kicks will give a super secret, but not so secret, Brady said, warmup show at the Ranch in San Miguel on Sunday, July 26 from 7 to 10 p.m.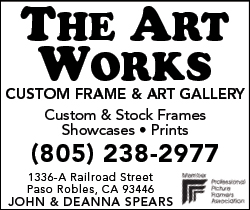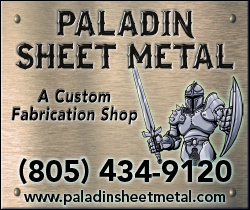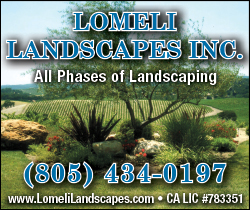 Subscribe to the A-Town Daily News for free!