Holiday Boutique held at Atascadero Lake

Event was enjoyed Saturday by locals and visitors
– The City of Atascadero held it's 16th Annual Holiday Boutique in the Park Saturday. Again this year, the booths were staged outdoors along the paved trails that wind through Atascadero Lake Park.
Several dozen artists, crafts people, clothing designers and bakers offered a wide variety of holiday gifts, and useful household items. One woodworker produced elaborate cutting boards. A baker sold traditional pumpkin and pecan pies. Hundreds of people shopped the booths from 10-3 Saturday.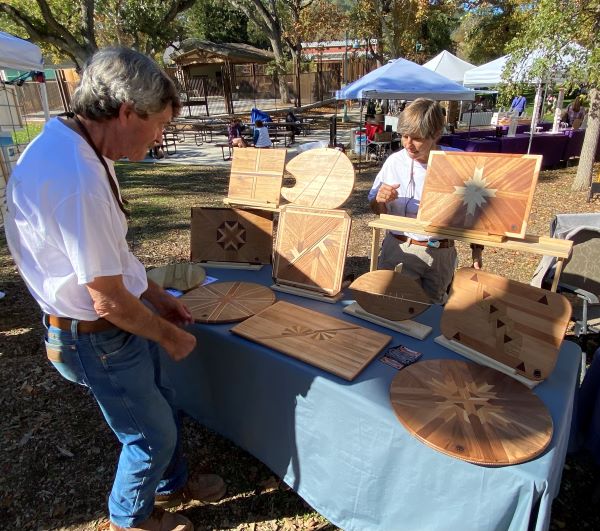 "I come every year," Atascadero Mayor Heather Moreno said, "It's a great opportunity to find homemade gifts by local artists. This year, the weather enhanced the outdoor venue."
Each year, the event kicks off the Holiday Season in Atascadero. It was well-received Saturday by locals and visitors alike at the Atascadero Lake Park.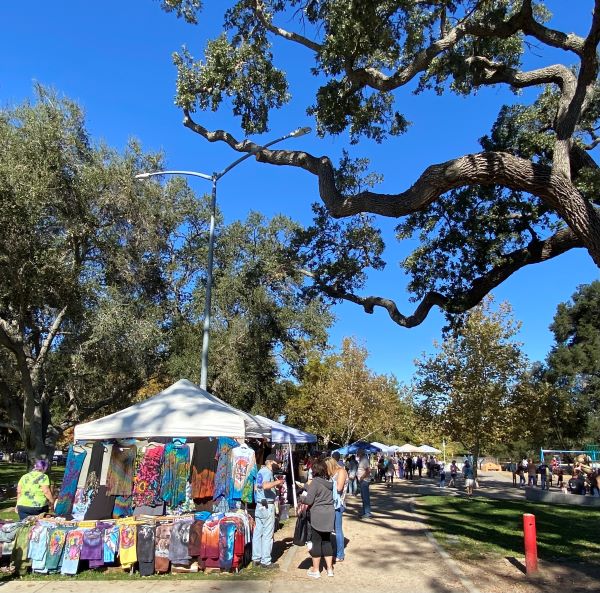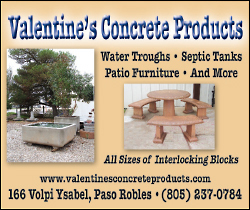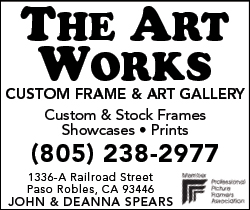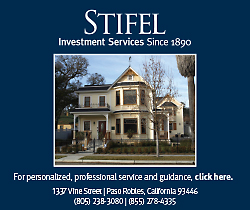 Subscribe to the A-Town Daily News for free!