Hit and run on bicyclist reported in San Luis Obispo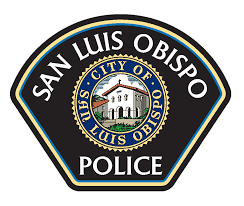 Suspect is currently in custody
–Early Friday morning, officers responded to the area of Foothill Boulevard and Broad Street for the report of a vehicle versus bicyclist collision. When officers arrived, they discovered the driver had left the area.
As officers investigated, two passengers who were in the suspect's car returned to the scene and gave statements. The suspect, a 17-year-old resident of San Luis Obispo, had been traveling westbound on Foothill Boulevard and struck a bicyclist near the Broad Street intersection and fled.
At 2 a.m., several residents on Rockview Place called in a car alarm that was sounding in the area. Officers responded to the location and discovered the suspect's car parked suspiciously in the roadway with damage consistent with the hit and run. A short time later, officers found the suspect walking through the neighborhood and took her into custody. She is being charged with a felony for driving under the influence and causing an injury, as well as hit and run with injury.
The victim, 23-year-old Andreas Kooi, of San Luis Obispo, was transported to a local hospital where he is being treated for his injuries.
The investigation is ongoing.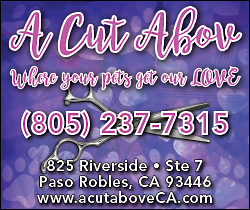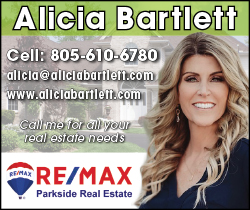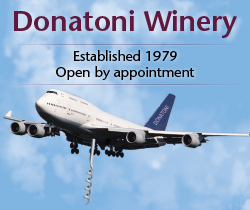 Subscribe to the A-Town Daily News for free!