Highway 58 culvert replacement east of Santa Margarita begins next week
– A project to replace a culvert near Highway 58, four and half miles east of O'Donovan Road will begin on Monday, Oct. 2.
Motorists will encounter one-way reversing traffic control Monday through Thursday from 8 a.m. until 5 p.m. and on Fridays from 8 a.m. until 4 p.m. Motorists can expect delays not to exceed 15 minutes.
The contractor for this $34,000 project is Burke Construction of San Luis Obispo, CA. This project is expected to be complete in mid-October.
Caltrans reminds motorists to move over and slow down when driving through highway construction zones.
For traffic updates on other state highways in San Luis Obispo County, motorists can call Caltrans District 5 Public Affairs at (805) 549-3318 or can visit the District 5 website at: http://www.dot.ca.gov/dist05/road_information.htm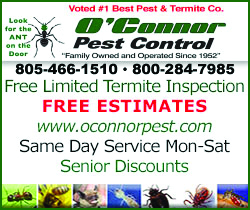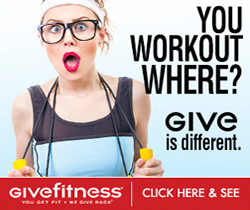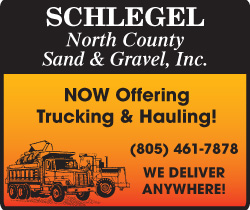 Subscribe to the A-Town Daily News for free!