Highway 46 East widening project continues
–The widening of Hwy. 46 East from McMillan Canyon Road to Lucy Brown Road through Shandon continues to make progress with much of the new traffic lanes completed.
Construction activities this week will include a concrete pour for the new Cholame Creek Bridge, west of the Shandon Roadside Rest Area. This new bridge will connect to the newly widened lanes.
Motorists traveling in both directions are presently traveling on what will become the ultimate westbound lanes upon project completion. This traffic switch will allow for bridge and highway construction within the project area to continue.
The current widening of Hwy 46 East follows three completed phases from Paso Robles to the Hwy. 46/41 intersection. The $38 million widening of Hwy. 46 East from Almond Drive to McMillan Canyon Road was completed in 2016. The widening of Hwy. 46 from Geneseo Road to east of Almond Drive was completed in 2014 while the widening of Hwy. 46 from Airport Road to Geneseo Road wrapped up in 2010.
The contractor for this $47 million project is Brosamer & Wall of Walnut Creek CA. It is scheduled to be complete by the end of 2018.
Caltrans reminds motorists to move over and slow down when driving through highway construction zones.
For traffic updates on other state highways in San Luis Obispo County, motorists can call Caltrans District 5 Public Affairs at 805-549-3318 or can visit the District 5 website at: http://www.dot.ca.gov/dist05/maint/road/upslo.htm.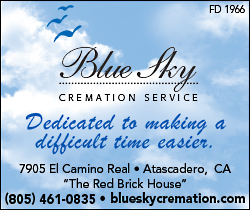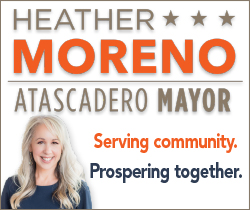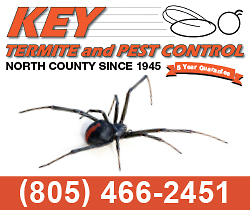 Subscribe to the A-Town Daily News for free!