High-speed car chase leaves CHP officer injured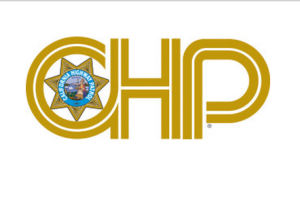 –A CHP officer was injured in a high-speed chase on Highway 101 South of San Luis Obispo Wednesday afternoon, according to reports.
Santa Maria officers began the pursuit of a Arkansas resident Mack Thavisay who was in a black Lexus at 3 p.m. Wednesday in Santa Maria. Thanvisay was reportedly traveling about 95 mph and weaving in and out of traffic.
Officers eventually performed a PIT maneuver (pursuit intervention technique) involving spike strips and a driving maneuver that boxed Thavisay in. A CHP officer was injured in the maneuver. His foot was reportedly smashed, but bones were not broken, reports say. Thavisay was taken into custody by 4 p.m. Northbound lanes of Highway 101 remained closed until shortly after 5 p.m.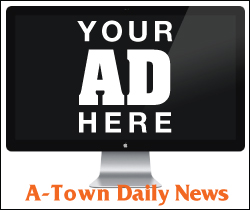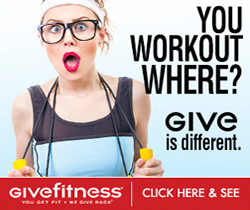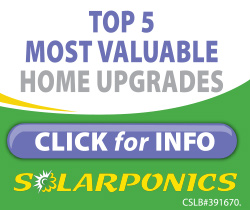 Subscribe to the A-Town Daily News for free!