Heather Moreno hosting webinar 'The Science Behind Happiness'
–Heather Moreno, Atascadero Mayor and owner of Weight Breakthrough, is hosting a webinar on Aug. 20 at 11 a.m. to help "debunk the myths and reveal the truth behind happiness and how to achieve it. "
During this webinar, The Science Behind Happiness, Moreno will share various scientific findings and what they reveal about being happy.
"Choosing happiness is scientifically linked to benefiting health and life expectancy," says Moreno. "There are many misconceptions on what will make us happy, the truth is external factors fall short time and time again. Join me for this webinar to learn how to boost your happiness and learn to cope with life's challenges more effectively!"
For more information about this event and to register, please visit https://heathermoreno.synduit.com/TCWL0001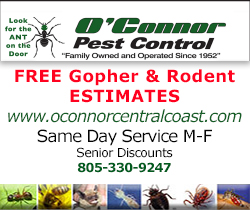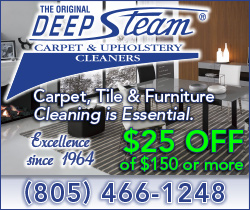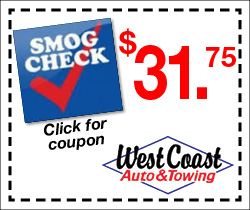 Subscribe to the A-Town Daily News for free!