Heather Moreno announces campaign for Atascadero Mayor
— City Council Member, CPA and business owner, Heather Moreno has announced that she will seek election to the office of Atascadero Mayor in 2018.
"Heather's experience and passion for our community provide the practical leadership that is needed in Atascadero," said Robert "Grigger" Jones. "Her presence as Mayor will provide our residents with an independent voice who influences decisions to build a strong local economy, ensure fiscal responsibility, and protect local control."
While on council, Moreno advocated for streamlining regulations, optimizing the city's business areas, and bringing more events and activities to our city. She is a leader in the collaborative effort with other stakeholders to assess co-working and business incubator opportunities in Atascadero. She is active with the Atascadero Chamber of Commerce and is a valuable support to our business community.
Moreno earned her BA degree in Accounting from CSU, Fullerton and was employed as a CPA by KPMG, one of the "Big Four" international accounting firms, until she decided to strike out on her own. Today, Moreno owns a health and wellness consulting firm.
Moreno became an Atascadero City Council Member in 2012, following service on the Planning Commission. She is a committed volunteer and community member, dedicating a number of hours to organizations such as the El Camino Homeless Organization, Friends of the Atascadero Library, and Atascadero Lighthouse. She also serves on the board of the Central Coast California chapter of the National Association of Women Business Owners.
Heather and her husband, Mike, moved to Atascadero in 2004 and she has since been a community leader on behalf of Atascadero homeowners and businesses.
To learn more about Heather Moreno, visit: www.HeatherforAtascadero.com.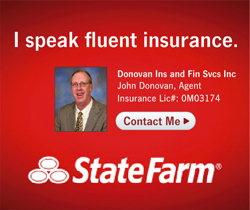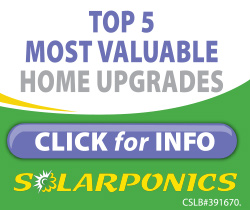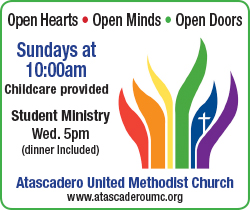 Subscribe to the A-Town Daily News for free!