Heat advisory in effect for North County
–A heat advisory is in effect from 10 a.m. today until Thursday at 9 p.m., according to the U.S. National Weather Service.
Afternoon temperatures will be in the upper 90s to around 106 degrees today and Thursday. In addition, overnight low temperatures in the foothills will only cool into 70s and lower 80s.
Heat illnesses are possible. Temperatures inside vehicles, even if the windows are partially open, can quickly rise to life-threatening levels. Drink plenty of fluids, stay in an air-conditioned room, stay out of the sun, and check up on relatives and neighbors.
In Atascadero, the historic Rotunda stays pretty cool, but Deputy City Manager Terrie Banish says before air conditioning was perfected, the architect designed a few large portal windows to cool off the building. The windows allowed hot air to escape from the upper floors of the Rotunda.
The portal window in her office provides a good view of the Sunken Gardens, El Camino Real, and Atascadero High School.
Banish has been working late in the afternoons to prepare for this weekend's "2019 Cruisin' Weekend" in Atascadero. "Hot El Camino Cruise Nite" is this Friday from 6:30-8:30.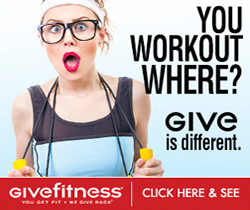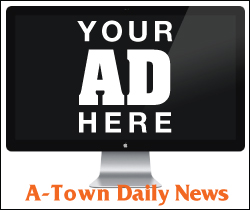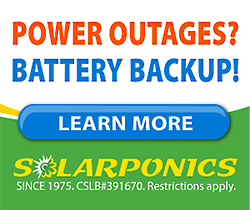 Subscribe to the A-Town Daily News for free!