Groups on the Central Coast and beyond give relief to Texas
How to help victims of Hurricane Harvey
–The devastating impact Hurricane Harvey caused in regions across Texas has rallied local groups on the Central Coast to donate supplies and aid to those affected. Multiple local groups are encouraging the community to participate in the relief effort, from animal rescue to supply deliveries.
Supply and financial donations
Animal rescue
Livermore based organization, Wings of Rescue, is flying shelter pets affected by Hurricane Harvey to safe areas across the nation. As of Aug. 31, 390 pets were flown on four flights, with four more flights planned to areas such as Texas to Oregon, Louisiana to Washington D.C., and more. Financial donations allow for these flights to rescue pets on the ground to allow for shelters in affected areas more room to bring in pets.
Other aid relief
The California National Guard has sent over 90 air national guardsmen to Texas the week of Aug. 28 to conduct civilian search and rescue missions. The 129th Rescue have been deployed in Texas for the past three hurricanes, with Hurricane Harvey being the most recent.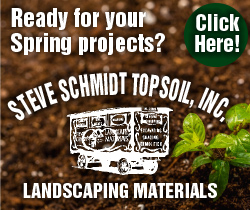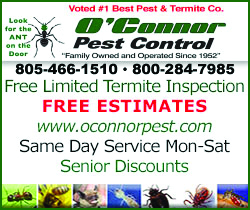 Subscribe to the A-Town Daily News for free!