Groundbreaking held for Joy Playground

-The City of Atascadero and Parents for Joy celebrated the groundbreaking for the Joy Playground Project at Colony Park Community Center Tuesday afternoon.
This much-anticipated project has been made possible by
Parkland Facilities Impact Fund
along with many donations from Kiwanis of Atascadero, the local Paso Robles Chapter of 100+ Women Who Care to a variety of local businesses, contractors, and residents.
The Joy Playground will be an all-inclusive Joy Playground for children with special needs and their adult parents, grandparents and other adult loved ones with special needs.
The playground is designed not only for those with special needs but for the entire community.
The park will feature a variety of different slides, 12 swings and a Robin Egg that rocks back and forth to entertain the children. There will also be a raft that rocks and holds six children and a wheelchair. A teeter-totter with a tactile face provides a playmate for those with visual impairment or sensory issues.
The organization is still in need of donations. For more information, you're invited to check out their website at parentsforjoy.com.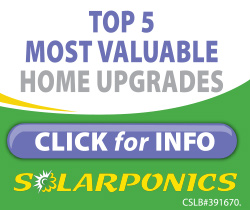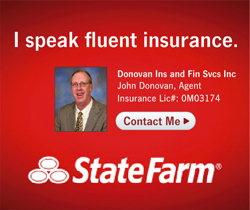 Subscribe to the A-Town Daily News for free!