Greyhounds softball to take on Templeton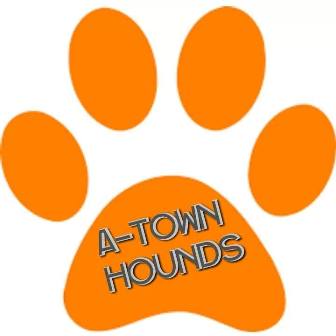 –The Atascadero girls softball team has a big game Tuesday afternoon in Templeton. The Greyhounds to play Templeton High School at Vineyard Ballpark at 4:30.
Sr. pitcher Ashley Daugherty will start for the Eagles. She has thrown three no-hitters so far this season.
Bailey Doherty will start for the Greyhounds. Bailey has one no-hitter this season. Tuesday's game begins at 4:30 at Vineyard Ballpark in Templeton.
The Templeton boys baseball team plays the Atascadero Greyhounds at Atascadero high school at 4:30 this afternoon.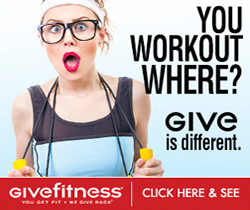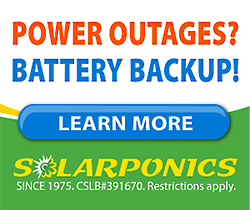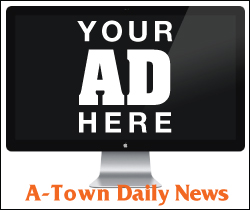 Subscribe to the A-Town Daily News for free!