Greyhounds beat the Buena Bulldogs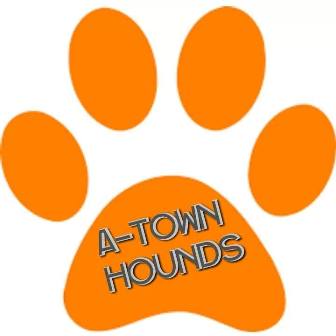 –The Atascadero Greyhounds beat the Buena Bulldogs 28-24 at Atascadero High School Friday night. The lead changed hands several times. Buena Junior Taylor Butterbaugh kicked a field goal in the closing seconds of the second quarter to put the Bulldogs up 17-15 at half-time. In the game Friday, she kicked three PAT's and the field goal. The Greyhounds scored two touchdowns in the first half, but missed a PAT. Their touchdown in the final moments of the fourth quarter gave them the victory. The Greyhounds improve to 1-1 for the season. They travel to Bakersfield Friday to take on Stockdale (0-2.)
The Paso Robles Bearcats lost to Frontier 20-10 Friday night in Bakersfield. The Bearcats recovered two Frontier fumbles in the first quarter, and another in the third quarter, but scored only twice. They kicked a field goal in the second quarter, and a scored on a 30-yard touchdown reception by Seth Maldonado in the fourth quarter. The game ended with Frontier on Paso Robles 2-yard line. The Titans elected to let the clock run out.
The Bearcats fall to 0-2 for the season. They'll host El Diamonte of Visalia next Friday night at War Memorial Stadium. The following week, they travel to Fresno to take on Central, the top team in the division.
The Templeton Eagles (1-0) were idle. They'll host Carmel next Friday. Carmel beat Pacific Grove 33-14 in their opener Friday night. Last season, the Padres finished 12-1. Their quarterback and many of their starting players returned this season.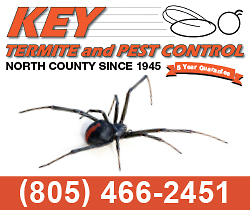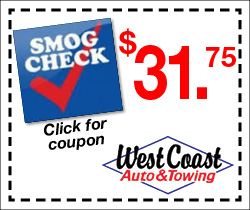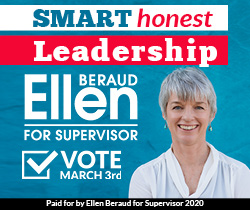 Subscribe to the A-Town Daily News for free!