Greyhounds baseball beats the eagles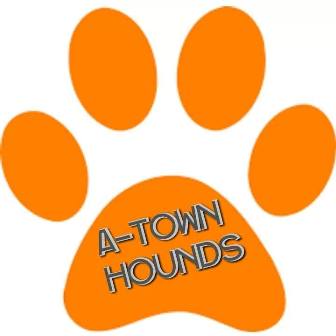 –The Atascadero Greyhounds boys baseball team beat the Templeton Eagles, 4-3, to advance to the championship game in Division III of the CIF Central Section.
Several hundred fans watched the game at Atascadero High School Wednesday afternoon. With the victory, Atascadero becomes the only North County baseball team to reach a championship game in the CIF Central Section. In the other Division III game, Highland of Bakersfield beat Nipomo 6-1. So, Atascadero will play Highland for the championship.
The Templeton High School girls softball team will play in the championship game Saturday at Fresno State University.
In other games yesterday, Clovis beat San Luis Obispo 7-5. Frontier of Bakersfield beat Righetti 2-1.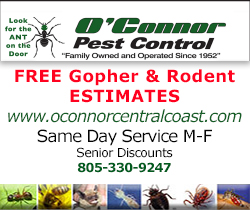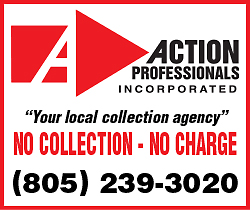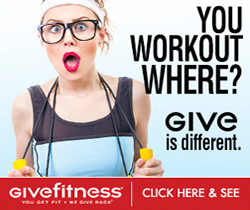 Subscribe to the A-Town Daily News for free!