Grand Jury releases detention facilities inspection report
–The San Luis Obispo County Grand Jury recently released the report, "Inspection Report for San Luis Obispo County Law Enforcement and Detention Facilities."
This report contains the results of the inspections conducted by the jury at the California Men's Colony, the several facilities operated by the San Luis Obispo County Sheriff including the county jail, crime lab, courthouse holding cells, and the coroner's facility. The jury also inspected the holding cells operated by several of the county's cities.
The California Penal Code requires the Grand Jury of each county in the state to inspect all facilities that are used for purposes of detention including state prisons and county jails.
Inspections were also conducted at the County's Psychiatric Health Facility, operated by the County Health Agency, and Juvenile Hall, operated by the County Probation Department.
At the County Jail, jurors found that gang activity is increasing. Procedures for dealing with acute mentally ill inmates have been revised since in-custody deaths. Jurors found that excess space in Juvenile Hall is not utilized to its full potential, among other findings.
The full transcript of Grand Jury reports is at https://www.slo.courts.ca.gov/gi/jury- grandjury.htm. This website also provides information on how to apply to become a Grand Juror. It also has the "Grand Jury Citizen Complaint Form" available for the public to submit complaints regarding county issues to the Grand Jury.
Or click here to view the PDF.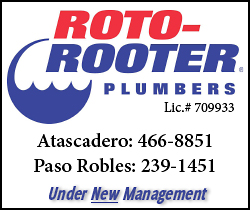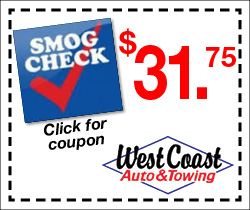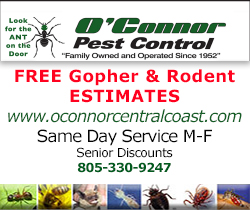 Subscribe to the A-Town Daily News for free!