'Good Morning Atascadero' launches Sept. 21
–Good Morning Atascadero launches Sept. 21, giving business professionals another opportunity to network, as well as listen to the latest local news from a variety of speakers. This event will run on the fourth Friday of every month from 8:30 a.m. to 9:45 a.m. at the Galaxy Theater in the VIP Theatre. A light breakfast is included. Tickets are $15 and can be purchased online at atascaderochamber.org.
The speakers for September's Good Morning Atascadero are The Hispanic Business Association, Nic Mattson and Hayley Mattson from the Colony Magazine, and Phil Dunsmore the Community Development Director from the City of Atascadero.
For those interested in advertising during Good Morning Atascadero, a limited number of two-minute time slots are available for purchase. Contact Kristie Steele, Director of Business Engagement, at Kristie@AtascaderoChamber.org for additional information.
Colony Magazine is the 2018 sponsor for Good Morning Atascadero. To learn how you can become a future sponsor contact Derek Kirk at Derek@AtascaderoChamber.org.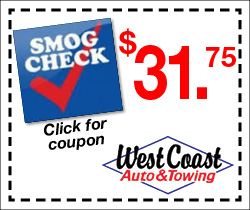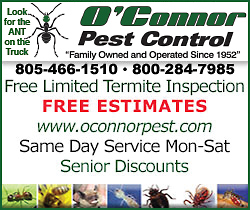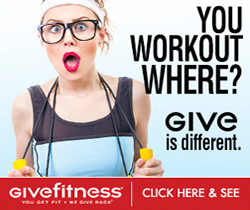 Subscribe to the A-Town Daily News for free!