Good Morning Atascadero honors local women leaders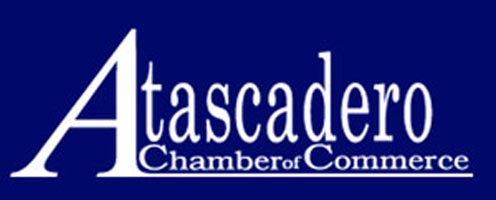 –This month, Good Morning Atascadero celebrates Women's History Month. Heather Millenaar and Barbie Butz are two of the speakers leading the conversation for women in leadership. Attendees also can support the Women in Business scholarship when purchasing their tickets online at atascaderochamber.org.
Heather Millenaar is a local artist behind the mural on the Old Founders Bank. Barbie Butz is a longtime leader in the community, named Champion of the Community by The California Parks and Recreation Society in 2017 and an essential leader in "Coats for Kids," the Atascadero Wine Festival, and more. They will be joined by a couple of Uptalks, two-minute segments from our business community, and Phil Dunsmore for an Atascadero city update.
Good Morning Atascadero is on March 22 from 8 a.m. to 9:15 a.m. at the Galaxy Theatre in Atascadero. Attendees can expect to enjoy time to network, a light breakfast, coffee sponsored by Corberosa Coffee, and the program with the previously mentioned speakers. Tickets are $15 for Atascadero Chamber members and $20 for future members. They can be purchased online at atascaderocahmber.org or at the door on the day of the event. Good Morning Atascadero 2019 is sponsored by the BLAND Company.
For additional questions, please contact Kristie Steele, Director of Business Engagement, at Kristie@atascaderochamber.org or at (805) 466-2044.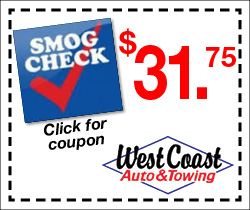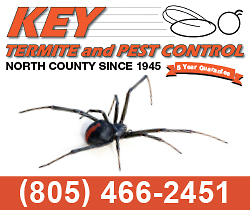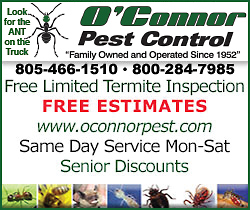 Subscribe to the A-Town Daily News for free!