Garden bed kits donated to two North County schools
–Big Creek Lumber's school garden grant program will award garden bed grants to ten schools, including two in North County. This is the fourth year of the program, grant applications were filled out in the fall and winners were selected to have kits delivered in the spring. The garden kits include redwood lumber courtesy of Big Creek Lumber, soil courtesy of Sun Land Garden Products and garden tools courtesy of Orgill. All kits are being delivered directly to the schools so they can assemble and use immediately.
The two North County schools who will receive garden beds are Paso Robles Co-Op Preschool and Paloma Creek High School in Atascadero. Their beds will be dropped off on April 4.
As are part of Big Creek's 70th Anniversary Celebration in 2016, a garden grant program was established to continue supporting school garden programs in the areas where we do business. The gardens utilize sustainably harvested redwood and are great learning tools for gardening and healthy lifestyles.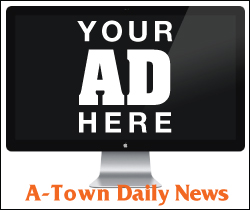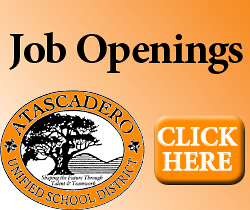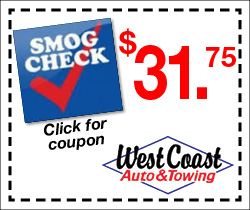 Subscribe to the A-Town Daily News for free!