Fundraiser at Atascadero Agricultural Grange Hall this Saturday
Guests are invited to enjoy a night of dancing
–The Atascadero Agricultural Grange Hall will be hosting a fundraiser dance event this Saturday starting at 6 p.m. with Joy Bonner as a DJ, tri-trip steak with hot buns cooked by Wayne Lyons and dance lessons by Brian Reeves and Cammie Velci.
The agricultural hall was originally built around 1915 as a home, but after a kitchen fire the Atascadero Grange #563 renovated it in the early 1940s and it served as a United Service Organization's dance hall during World War II for Camp Roberts.
The style of dance that Reeves and Velci will teach has yet to be determined, but candidates include east coast swing or nightclub two-step.
The agricultural hall will provide non-alcoholic drinks to guests, but people are invited to bring their own food to share and drinks to enjoy.
Entry price is a $10 donation at the door and all proceeds will go towards the agricultural hall.
For more information on the event, visit its page.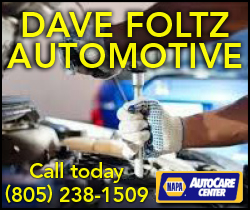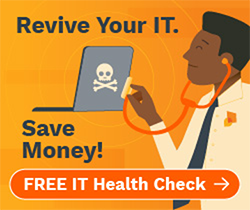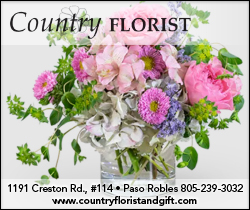 Subscribe to the A-Town Daily News for free!