French Hospital Medical Center begins construction on Johnson Avenue entrance
Impact to guests and staff will be minimal
–French Hospital Medical Center is preparing for modifications to its Johnson Avenue entrance beginning Thursday, September 16.
The construction will make much needed modifications to traffic flow to and from the hospital parking lots, the site of the future parking structure, and the new patient tower. The project will also improve pedestrian walkways.
There will be minimal impact to patients, families, and staff members. Lower parking lots will remain available during construction. Traffic control will be in place for the duration of construction.
This is the second major project at the hospital this year, as the facility broke ground on the Swanson Family Chapel in April. The Johnson Avenue project is part of the efforts being undertaken in the "Your New French Hospital" initiative, which is a monumental transformation that will revolutionize the physical campus and advance health care in San Luis Obispo County.
This incredible undertaking will far exceed the needs and expectations of the growing community in the county through advanced technologies, highly skilled personnel and a new state-of-the art facility.
To learn more, visit gobeyondhealth.org.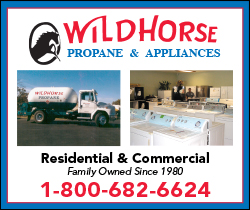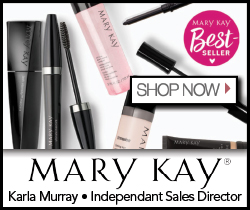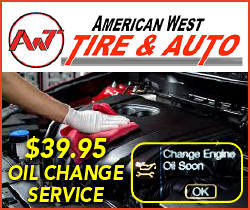 Subscribe to the A-Town Daily News for free!